English/Japanese
MaProMesh The Parametric 3-D Finite Element Modeler

E-mail: info-x@***(Please delete ***)netukaiseki.co.jp
MaProMesh The Parametric Modeler and FrameWork for Full Automatic CAE
MaProMesh is the parametric modeler for constructing FrameWork of full automatic CAE system,
Has capability of making powerful parametric case study CAE system.
(32bit 64bit !100% omplete Free!

Version1.43070

32/64PC  MaProMesh_Demo_3264J_18_5_25E.zip

2018/5/25 12765 KB

Win7 Win8 Win8.1 Win10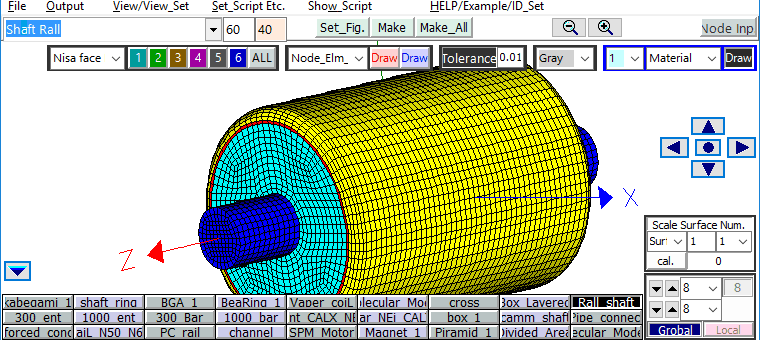 Limitation of Demo Version

Model construction

Number of Nodes and Elements 283,000.

Model Saving

Post Process

Shell 12,000 elements

Solid 12,000 Nodes and Elements

Number of Parameters

11
Instaler contains Japanese font. Please Read agreement(English)that installer shows.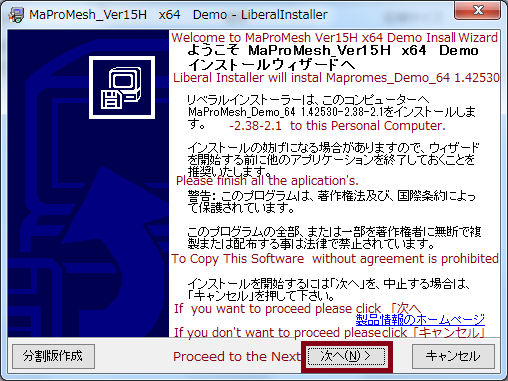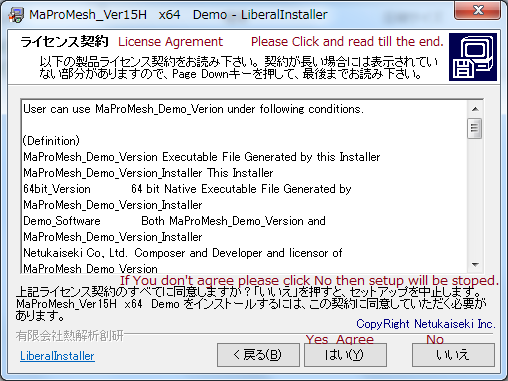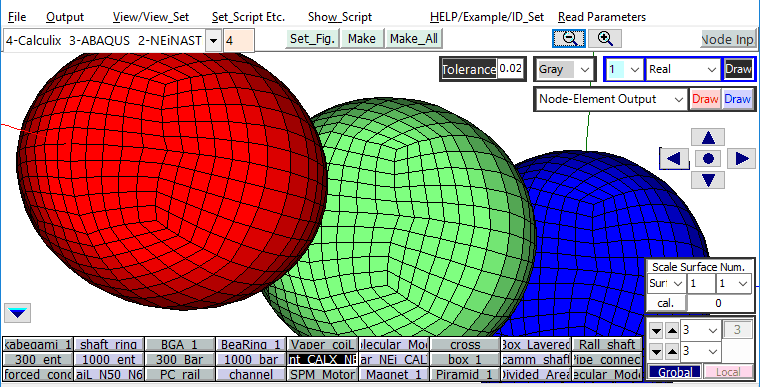 User can enjyoy Small demo By Clicking HELP/EXAMPLE GUI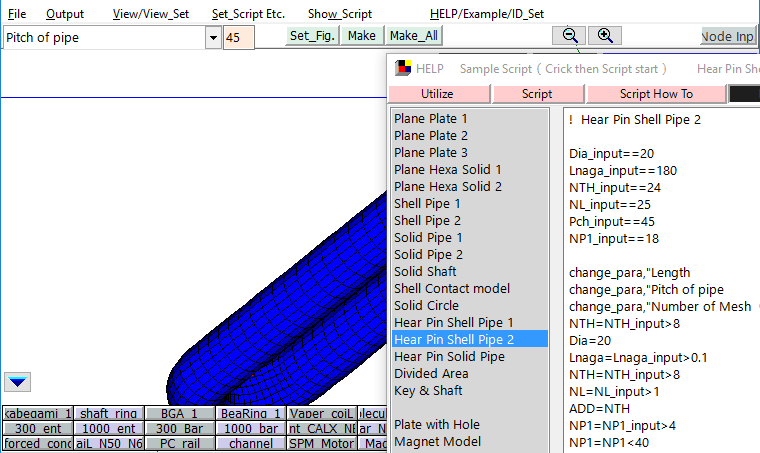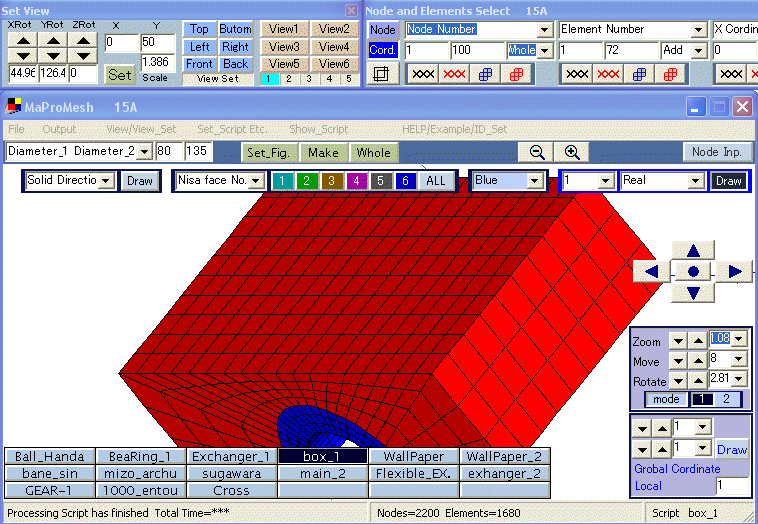 Related Software PD-Magic is for Finite Element simulation of Heatexchangers at Tankless water heaters.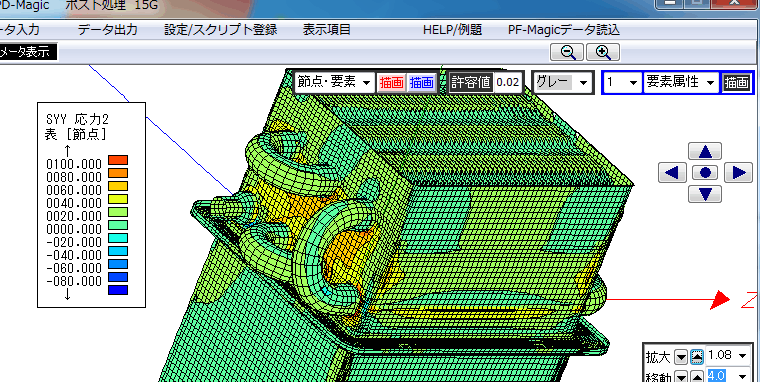 English/Japanese
The Best Full Automatic and Parametric Finite Element Analisys SYSTEM
Finite element mesh by script programming . CopyRight Netukaiseki Souken inc.